Articles published in "The Villages Mag"
Contents
The origins & early years of St Luke's Church Holmes Chapel
The early history of St Luke's Church in Holmes Chapel is not clear, but there is a possibility that the site where the church now stands was a place of pagan worship before a church was built.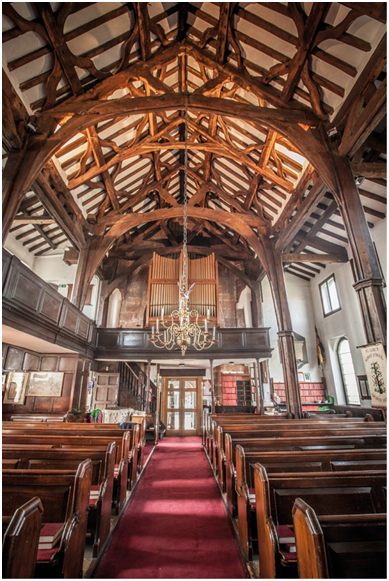 The earliest indication of there being a church is 1265 when the abbot of Dieulacres Abbey near Leek gave permission to the abbot of Chester for services to be held in the "Chappell at Church Hulme". We don't know what that church looked like but as Holmes Chapel was even then at a busy North-South and East-West cross roads perhaps we should not be surprised that funding was provided for a new church in the 1430s. We believe this was donated by the Needham family who came from Derbyshire and settled in Cranage. The church they built would have been black and white timber framed building, a bit smaller than now but with the tower and wonderful vaulted roof as we see to this day. The church used to have tombs and stained glass in memory of the Needham family but they have all vanished.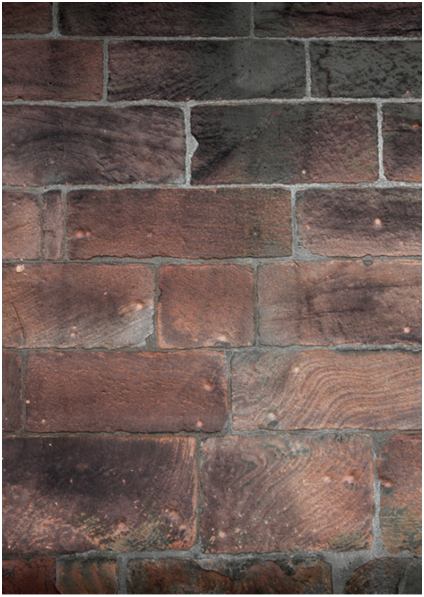 During the Civil War there was a skirmish between Royalist and Parliamentary soldiers on 26th December 1643 and shots were fired from approximately where Barclays Bank is now. Two men were killed. You can see the musket ball marks on the tower to this day, which are strongly believed to be as a result of the skirmish..










This article was published in "The Villages Mag" March 2018